FREE SHIPPING IN CONTIGUOUS USA. ORDER ONLINE. CONTACT US FOR INTERNATIONAL ORDERS.
LIME PLASTER AND PAINT PRODUCTS
Lime Plasters, Lime Paint, Venetian Plaster, Tadelakt... we make it all. Makers of the finest natural lime and marble coatings applied in any texture, sheen or color. For interiors, exteriors and showers.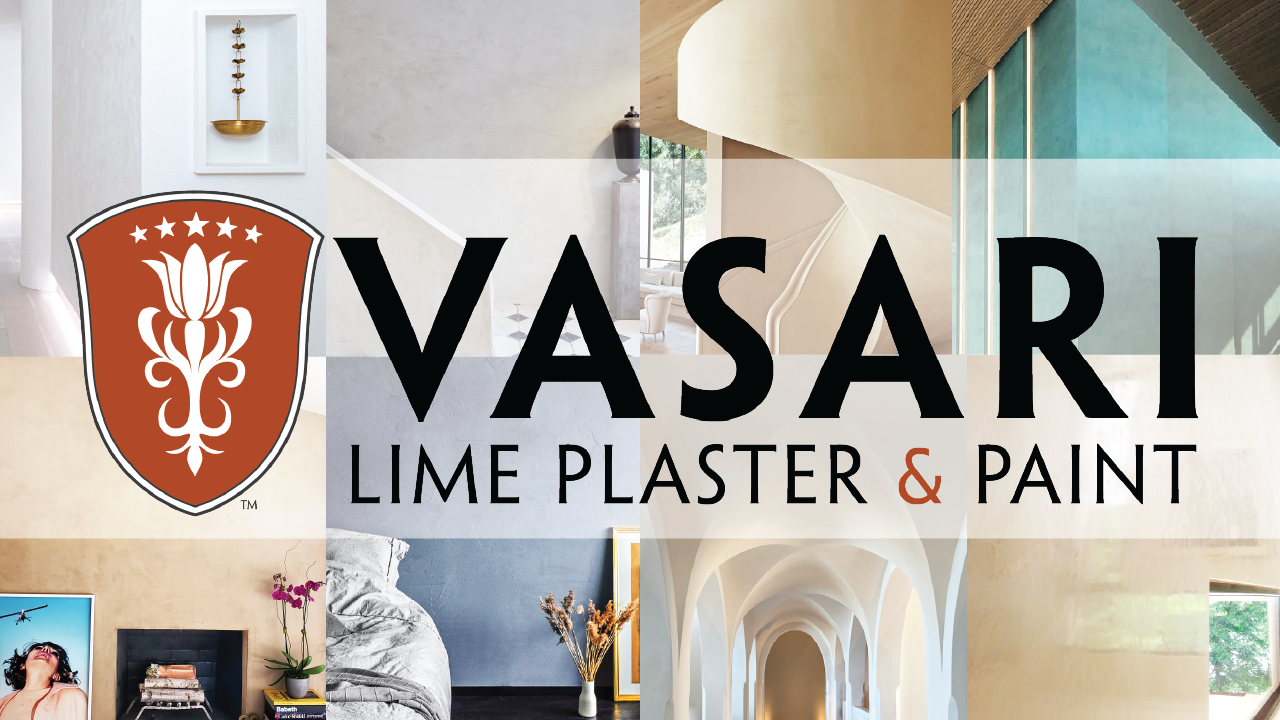 USED FOR THOUSANDS OF YEARS
Lime plasters have been in use since 8,000BC. These finishes have garnished the walls of palaces, museums and tombs. Vasari brings the same authentic formulas to your door anywhere in the world. Our materials are easy to apply, easy to maintain and easy to love.  There's literally nothing that compares.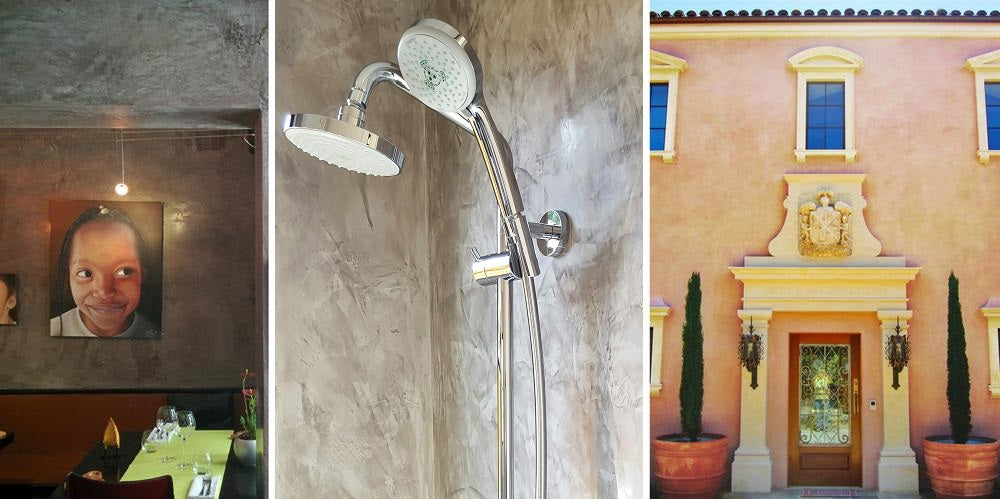 INTERIORS, EXTERIORS AND SHOWERS
Ideal for almost any surface. Our finishes can be used in high water use areas, such as showers.  Easy to apply even for the DIYer.
THE FINEST WALL FINISHES ON EARTH.
Nothing compares to authentic lime paints and plasters. Why use conventional chemical laden paints? Vasari coatings are objectively the better option.  You will live happier for the beauty and live longer for the health aspects.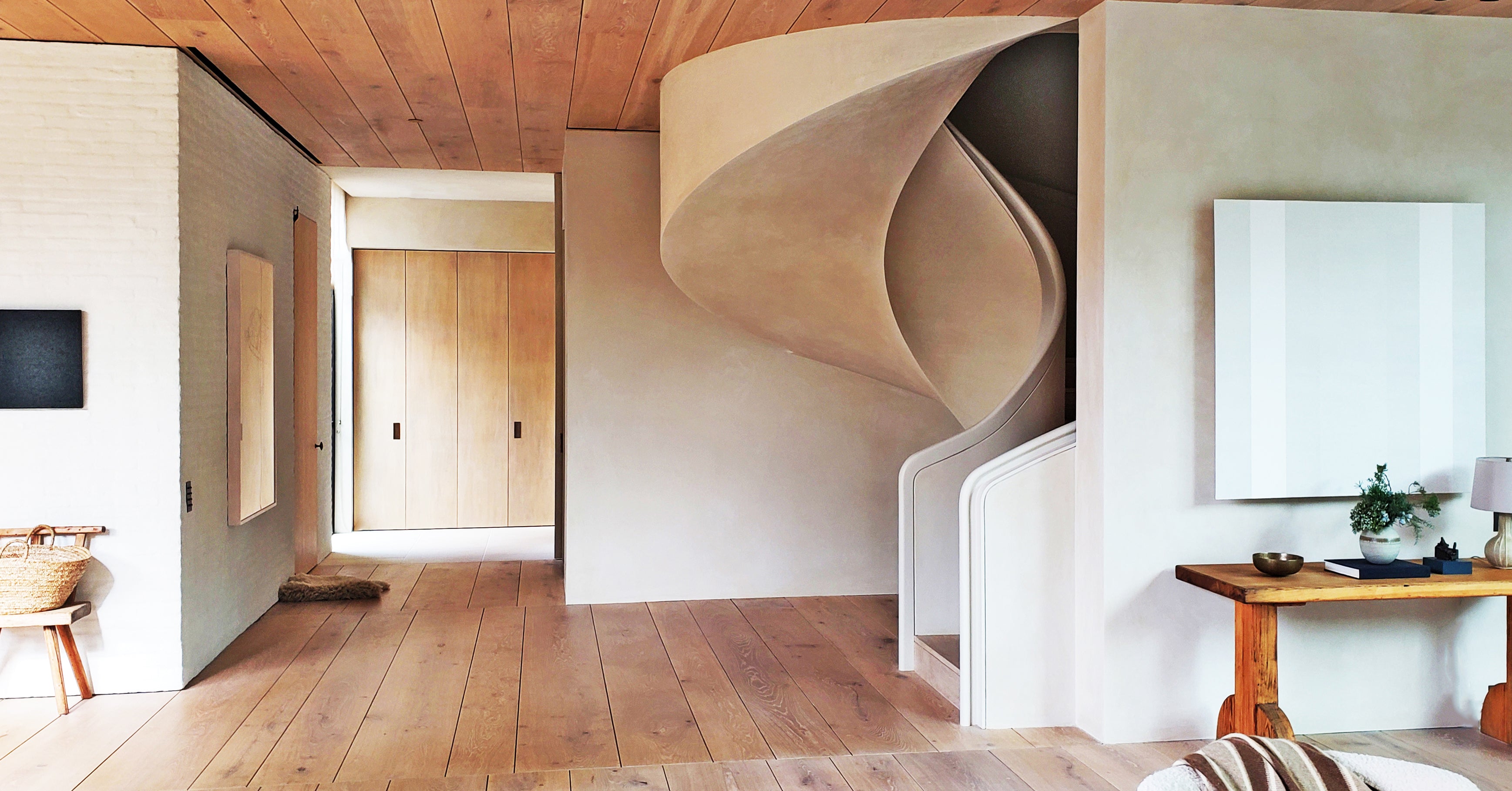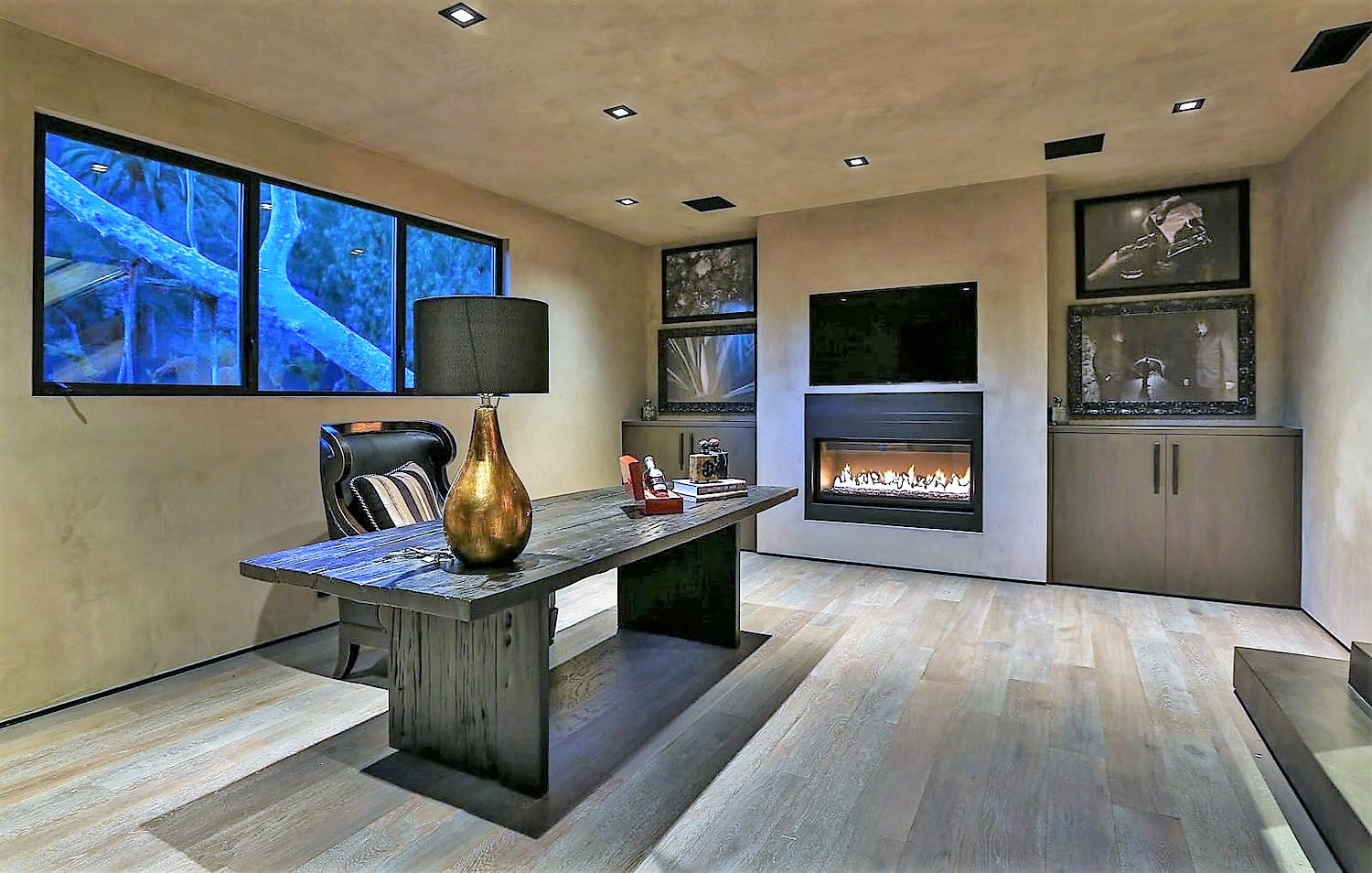 FOR ALL WALLS AND CEILINGS
Our versatile plasters are ideal for any architectural design, from modern to traditional.  Used on commercial and residential projects. 
MARMORINO - Alabaster # 20